Subscribe to our quick
monthly video update
Get marketing, shipping and
orchard updates from our team.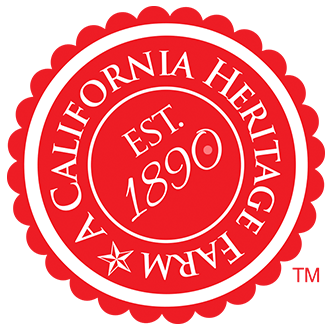 Five generations of California family farming DNA… and growing. Here at Carriere Family Farms, we remain true to our farming heritage, and we pass down our cherished values and traditions, farming experience, and knowledge to each new generation. It all started in 1890 with Albini Carriere, who moved to northern California from Canada…
take a look at our family farming history
.
We grow responsibly, and take pride in being good stewards of our natural resources, caring for our team of people, and innovating for customers and growers. We seek quality and value in all we do. We continue to grow, improve and innovate